Our Services
Marketing Rooted In The Crypto Ecosystem
Get attention, stand out from the crowd, connect with the audience and impress with your content.
Social Media Marketing
Be present and reach your target group with amazing social media content.
Podcast
Accompany your audience anywhere, anytime with your own podcast.
E-Mail Marketing
Keep your audience updated and share valuable content with personalized emails.
Copy Writing
Build trust in your brand by showing your expertise on your Blog.
Online Events
Use your expert network as a multiplier to create more touch points with your target group.
Monthly Reports
Keep track of all relevant Key Performance Indicators (KPIs) on your marketing activities.
Social Media Marketing
Let us do the work!
Your effort: 30 minutes a week
Your result: Fully tailored content on your social media daily
1. Content Creation
We create content for your social media. Fully tailored to your values, products and clients.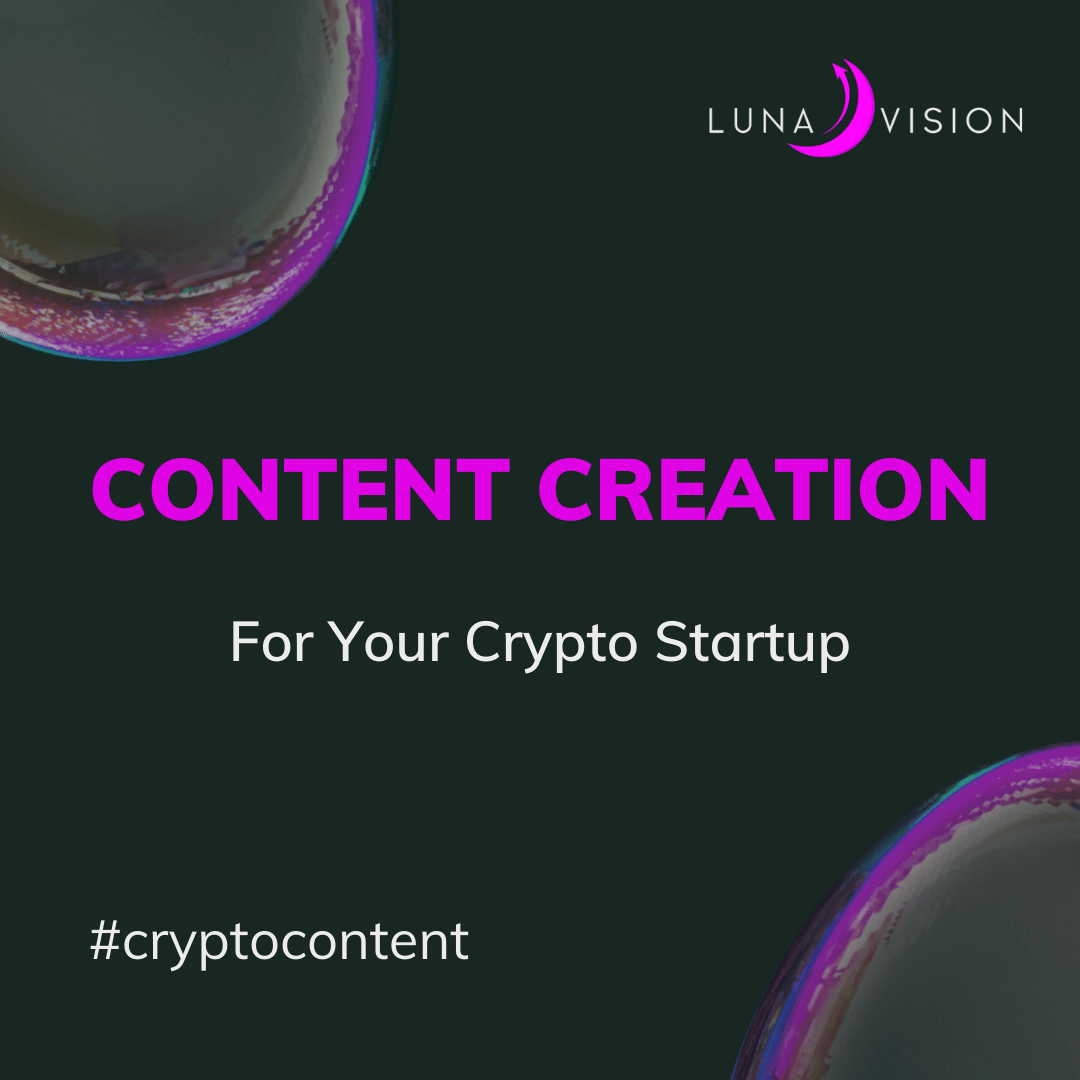 2. Content Planning
We create a weekly schedule for the content to be posted. You will always know what gets out next.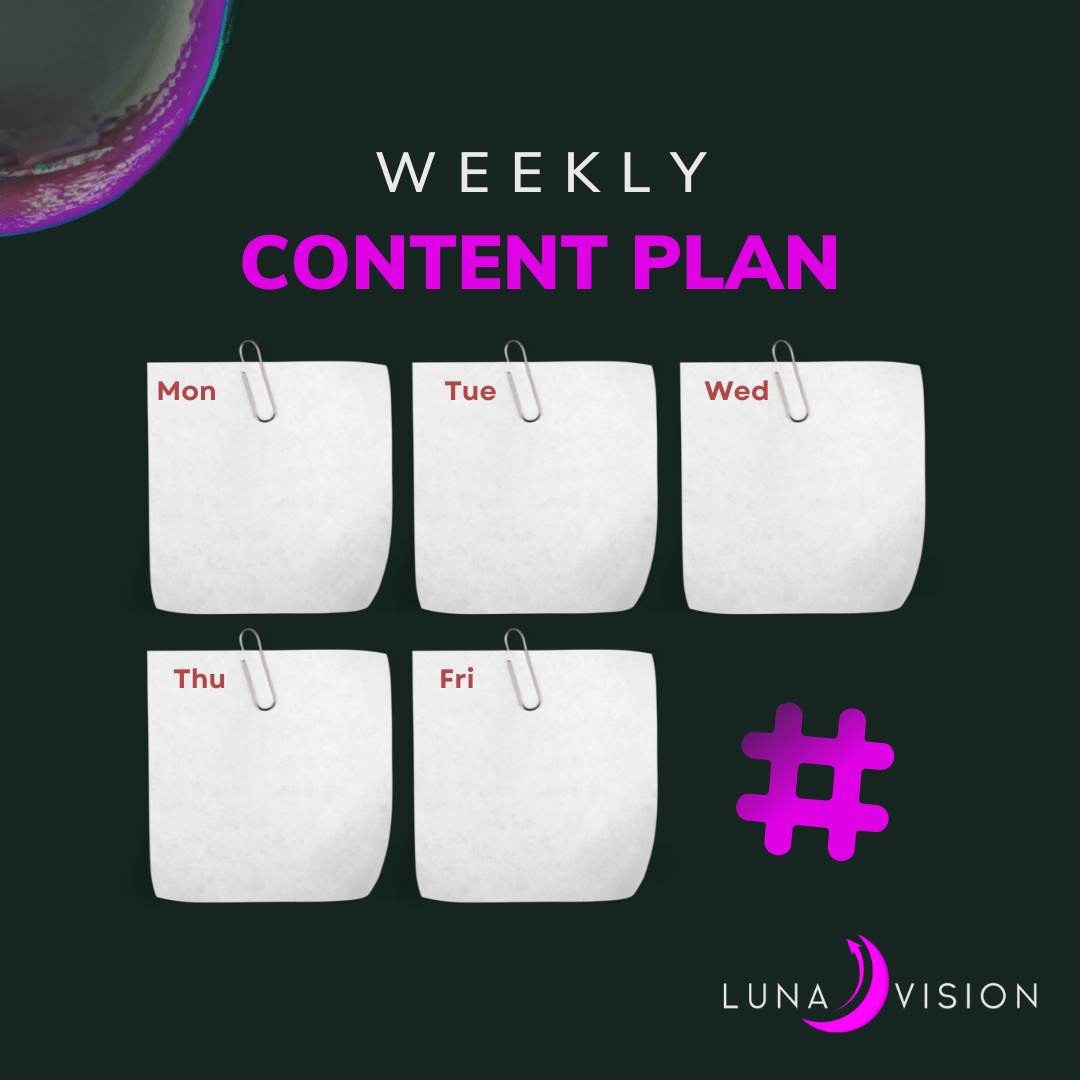 3. Weekly Meetings
You will get the opportunity to see and approve every piece of content before it goes out.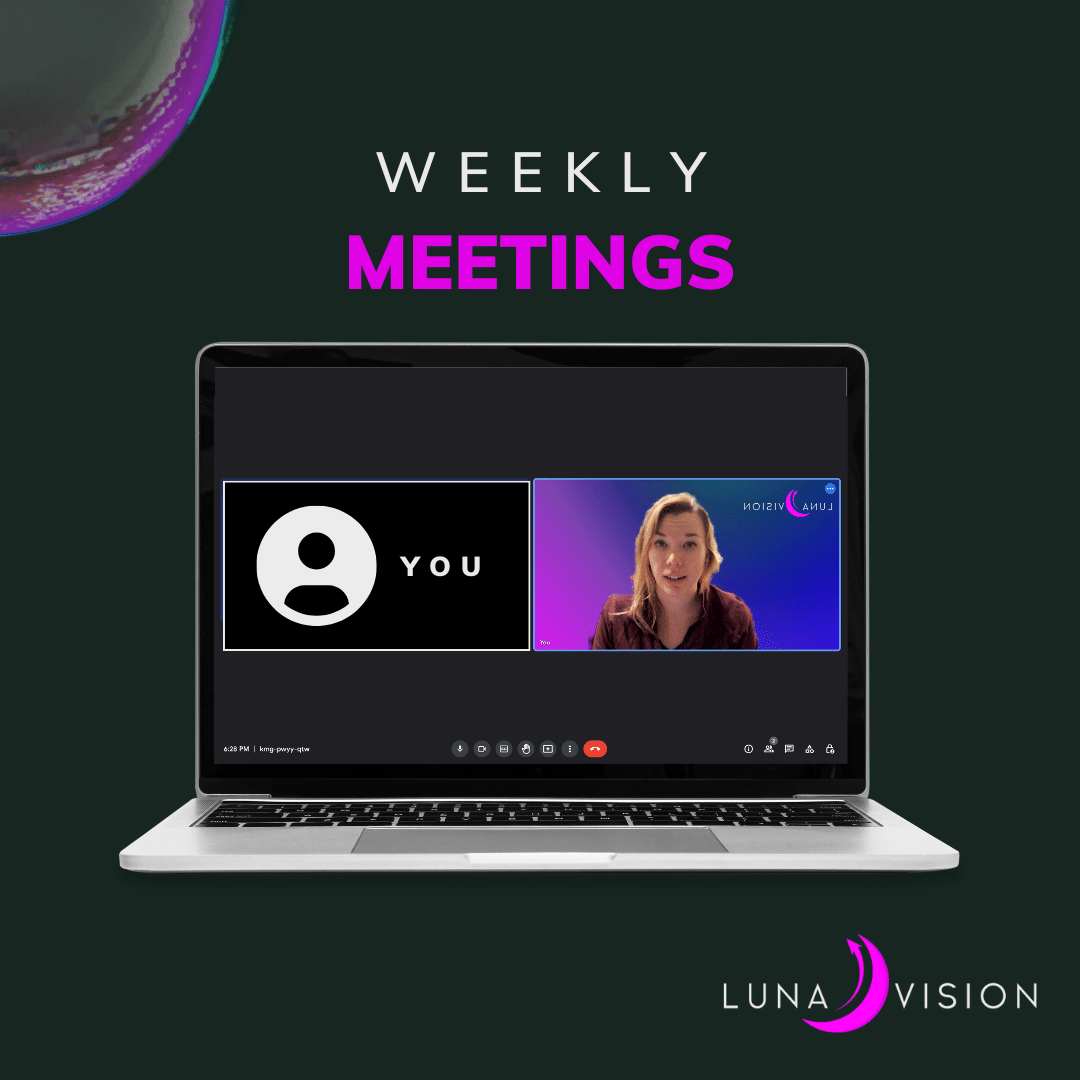 4. Content Posting
We will post the created content on your social media accounts on a daily basis.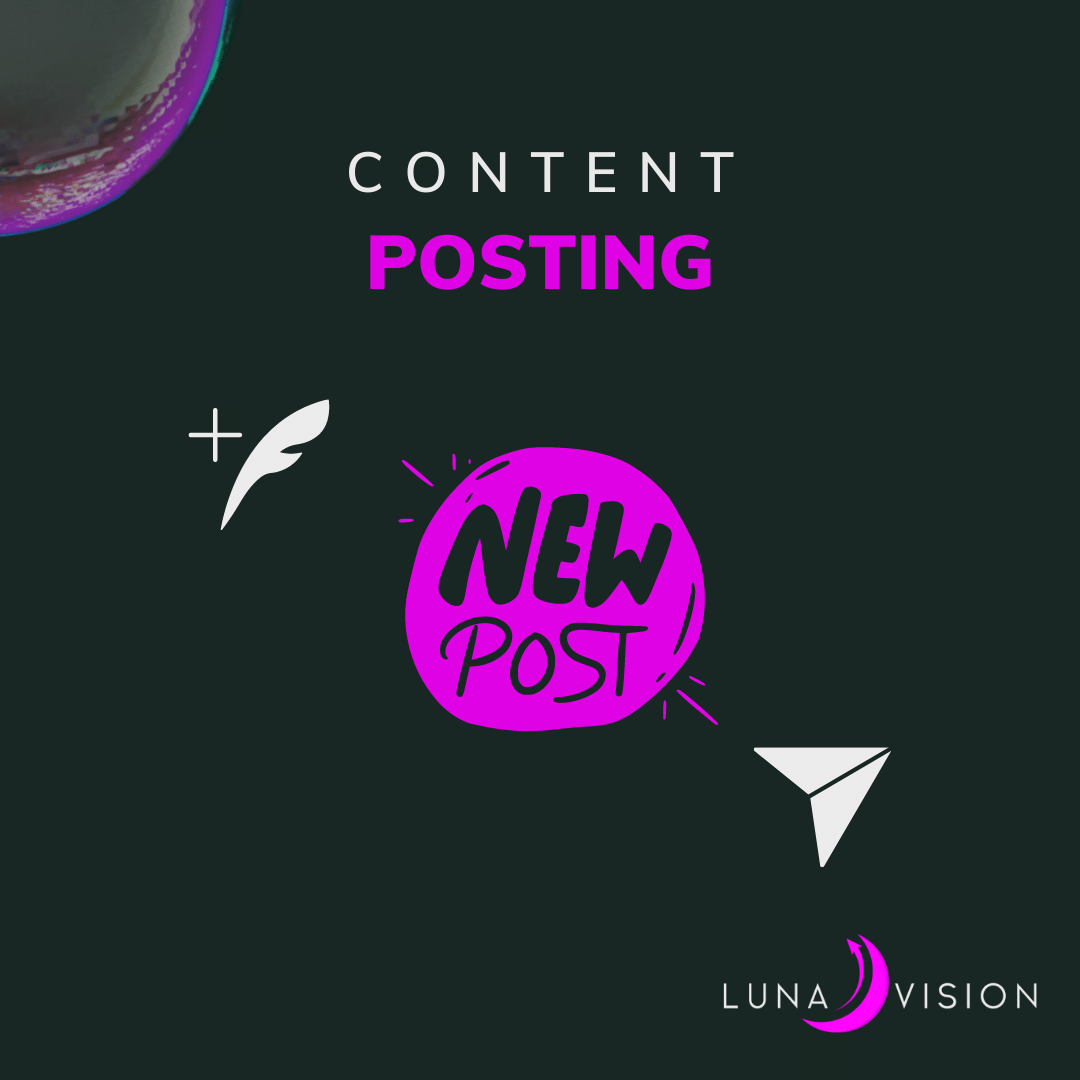 5. Platforms
Tell us where you want to see your content: LinkedIn, Twitter, Instagram, ...