Driving Crypto Adoption - Every Day!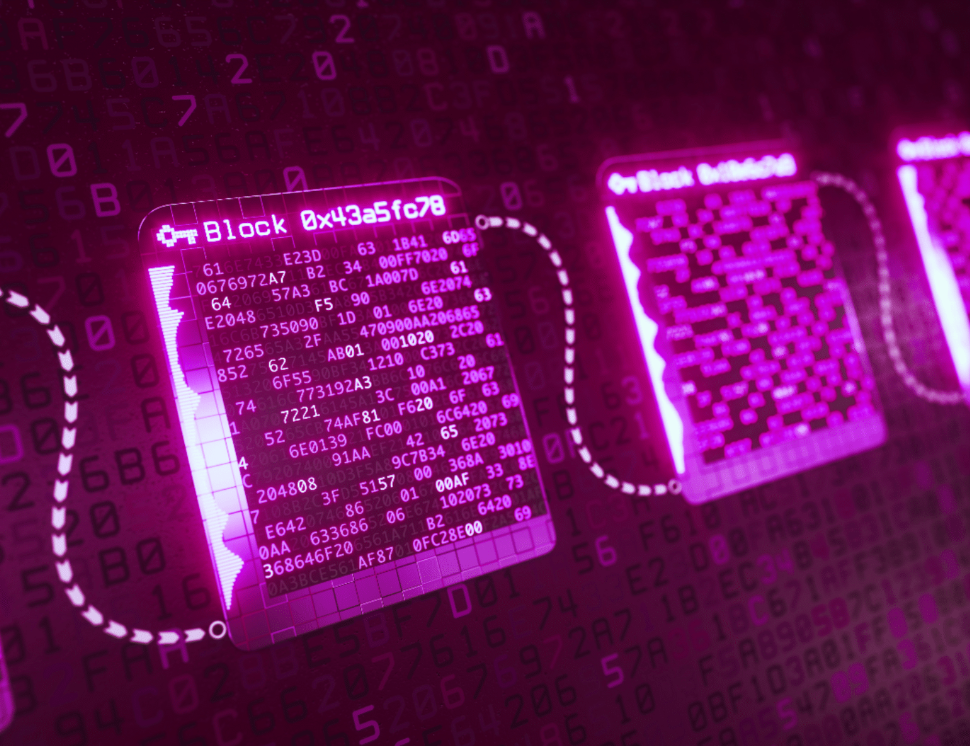 We believe blockchain technology holds the potential to change the world.
That's why we won't stop hustling until every web3 startup gets the best marketing we can provide.
Creating touchpoints is our passion; boosting crypto adoption is our mission. We are the flight attendants on the rocketship that takes your startup to the moon!